Therapy Studios Unveils New Motion Graphics Department
Jun. 02, 2023
Emmy award-winning post-production company Therapy Studios today unveils its new motion graphics department, overseen by Heather Herbert-Skinner as Creative Director. Based in Los Angeles, Therapy's newly curated in-house team will bolster its post-production and design offerings.
Home to a fully-integrated and highly-skilled creative team, Therapy Studios offers a spectrum of post-production services, from editorial to sound design / mix, color, and finishing, and now, motion graphics and design. Having carefully and organically expanded its creative offerings over the years, the newly created motion graphics department will provide excellent additional solutions for clients worldwide.
Throughout her career, with over 20 years of experience in the industry, Heather Herbert-Skinner has accrued vast experience in all phases of the design process and overseeing projects from concept to completion. She has worked with an impressive portfolio of clients that includes Apple+, Disney, Paramount, and Fox. The accomplished creative director is committed to leading and mentoring teams and fostering the development of new talent. At Therapy Studios, Heather looks forward to collaborating with the team and clients to bring their campaigns to life.
Heather Herbert-Skinner, speaks on her appointment:
"From our very first meeting, I felt Therapy and I shared a similar vision for this department's future. For me, it is important knowing I have supportive partners with the same dedication to producing excellent work. I'm honoured to be brought into such an exceptional team who's already providing such top-notch service creating award-winning work. I look forward to growing along with Therapy Studios on this new endeavour!"
Therapy Studios Partner and Executive Producer John Ramsay, added:
"As a company, we have always worked hard to grow and keep pace with the needs of our clients, but never at the cost of quality. We have carefully and organically expanded our creative offerings over the years, but only when we know we have a strong creative lead that can run a department. It's a mistake to rush to fill a staffing need without carefully vetting their skills as well as their fit with the rest of our team. We are excited to introduce Heather to our clients and partners and we are confident her new appointment will provide excellent solutions for their needs."
Recent projects with Honda and Atlassian show how the new department has already began serving Therapy's clients for the better. Creatives and directors were able to seamlessly bounce between graphics and editorial as the creative was still being developed. Collaborating in such an efficient way allowed for everyone, from editorial to graphics, to maximize their time and have more opportunities to play in the box and focus on more refined details before moving on to online.
Related News
Sep. 22, 2023
For a decade, Guillen has worked with some of the world's largest brands
Sep. 21, 2023
Believe Media CEO and Executive Producer Liz Silver announces the signing of director Eli Snyder
Sep. 19, 2023
The Paris-based director's work is steeped in human emotion and authenticity
Latest News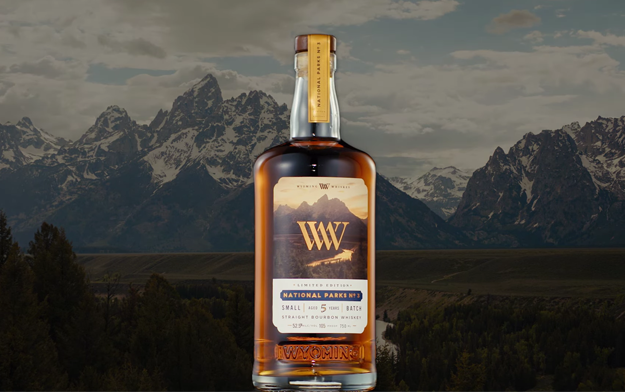 Sep. 22, 2023
Chapter Three of the campaign, created with agency partner 77 Ventures Creative, includes new whiskies and films
Sep. 22, 2023
Android humorously addresses common texting issues due to outdated messaging technology used by a competitor