Where The Buffalo Roam Expands Its Roster With Award-Winning Director Victor Ridaura
Jun. 01, 2022
Full-service creative production company Where The Buffalo Roam (WTBR) has signed Venezuelan writer and director Victor Ridaura to its impressive and growing roster of commercial filmmaking talent. With an intriguing blend of cultural idiosyncrasies and character-driven storytelling, he has helmed brand campaigns for the likes of DIRECTV, AT&T, MANGO, and Sony. Through his narrative work, he explores themes of identity and belonging, particularly as they pertain to the Latino and immigrant experiences in the US.
Jeff Blodgett, WTBR Executive Producer, says:
"We are thrilled to have Victor roaming with us. His strong DP skills, combined with a very authentic filmmaking style, makes his work as a director very emotive."
Ridaura adds:
"The WTBR team is so fun, hip, and welcoming. At WTBR, they've created an environment that I'm confident will foster my vision as a director, allowing me to form strong bonds with our agency partners, and deliver pieces that will surpass clients' expectations. I'm looking forward to collaborating with WTBR on the many exciting projects to come."
Ridaura's inventive scripts and short films have garnered recognition from festivals and organizations around the world, including Screencraft's Short Screenplay Competition, Slamdance Screenplay Competition, and New Filmmaker LA: InFocus Latinx & Hispanic Cinema shorts presented by the Academy. In addition, he was a finalist for the Walt Disney Television Directing Program; a semifinalist for Lena Waithe's Rising Voices Season 2 with his short thriller script about a Latino immigrant, "Cálmate, Mija"; is an alumni of Ryan Murphy's HALF TV Directing Initiative, where he shadowed director Loni Peristere on the set of the 100th episode of American Horror Story; and shadowed director Stella Meghie for two episodes of the BET+ show The First Wives Club.
Most recently, Ridaura was selected as a finalist for the 2022 Commercial Director Diversity Program (CDDP), a program created by the AICP and DGA to increase representation of minority directors in commercials, and was also selected to take part in CDDP's 50/50 Honorable Mentorship Program.
Ridaura's commercial work includes experience as a Director of Photography on projects all over the world. Through his self-described "purposeful" style, Ridaura utilizes precise compositions, production design, lighting, and costuming to create emotional ties for the audience. His attention to detail and clarity of vision are part of what makes him a standout talent.
Ridaura is currently based in Los Angeles.
Related News
Sep. 22, 2023
For a decade, Guillen has worked with some of the world's largest brands
Sep. 21, 2023
Believe Media CEO and Executive Producer Liz Silver announces the signing of director Eli Snyder
Sep. 19, 2023
The Paris-based director's work is steeped in human emotion and authenticity
Latest News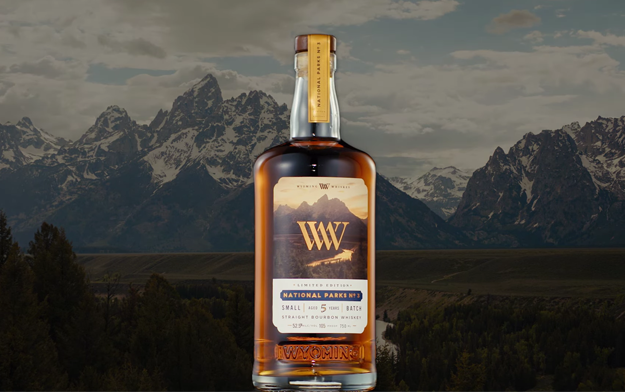 Sep. 22, 2023
Chapter Three of the campaign, created with agency partner 77 Ventures Creative, includes new whiskies and films
Sep. 22, 2023
Android humorously addresses common texting issues due to outdated messaging technology used by a competitor